Tiger Yan

has released an expansion pack for The Nam: Vietnam Combat Operations mod called

Tour of Duty

, in order to celebrate the first year after The Nam's public release. The Nam is a modification of Tiberian Sun that brings the player back to the Vietnam War. Among the many factions present in the mod are the Vietcong, North Vietnamese, Khmer Rouge, Pathet Lao, Americans, Koreans, Pinoys, and Chinese.








Quote:
The Tour of Duty DLC now gives players a greatly enhanced version of the original game plus all-new maps, units, and music tracks (no installation needed so it's completely safe to download). Aside from infantry and armor combat, the RTS now features naval warfare and vicious dogfights between American and Vietnamese planes!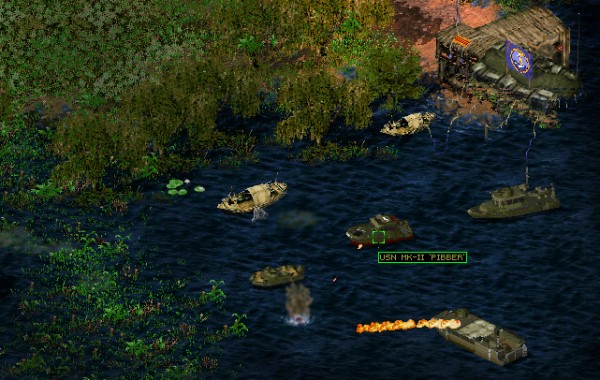 New units include the fearsome AC-47 'Spooky' gunship, the M-163 Vulcan (a tank built around a huge Gatling gun), the Vietnamese K-63 amphibious APC, MI-8 helicopter, mobile SA-2 launchers, sneaky Vietcong infiltrators, senior officers, river sampans, gunboats, support craft, and even armored naval monitors. Defend the nightmarish Do Lung Bridge (featured in the movie Apocalypse Now) and penetrate the mysterious waterways of the Mekong Delta with your gunboats. Wage an air war over North Vietnam, defended by MIG interceptors and batteries of cannon and SAM missiles. Liberate or destroy villages and launch ambushes from hidden jungle bases. Whatever Vietnam War scenario you've always wanted to recreate, you'll find it here.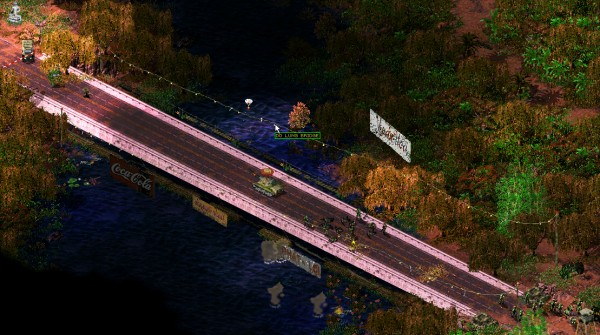 You can follow the instructions here to download the latest version of The Nam with the Wider War and Tour of Duty expansion packs included.