The Nam: Vietnam Combat Operations, a total conversion for Tiberian Sun made by

Tiger Yan

that brings a Vietnam war to the battlefield, just received a major update called

Tour of Duty

, released a couple of hours ago.



Tiger Yan wrote:
The DLC freely gives players a greatly enhanced version of the original game plus all-new maps, units, and music tracks (no installation needed so it's totally safe to download). Aside from infantry and armor combat, the RTS now features naval warfare and vicious dogfights between American and Vietnamese planes!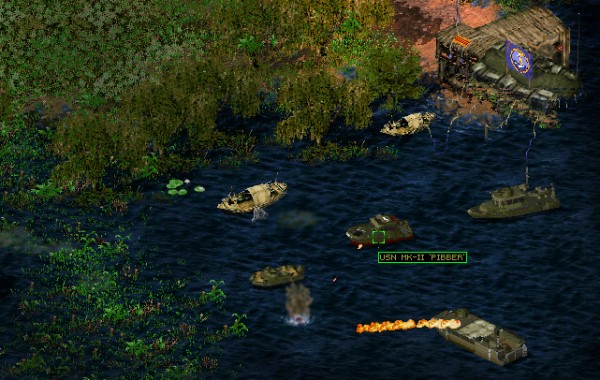 US brown water navy units now include the famous MK. II PBR gunboat, swift boat, SEAL insertion craft, rickety South Vietnamese yabuta junks and ass-kicking, flame-spewing, armored river monitor ships. Ships and boats can be built by capturing ARVN Naval Yards, shown on the upper right.

(Vietnam Combat Operations)
New units include the fearsome AC-47 'Spooky' gunship, the M-163 Vulcan (a tank built around a huge Gatling gun), the Vietnamese K-63 amphibious APC, MI-8 helicopter, mobile SA-2 launchers, sneaky Vietcong infiltrators, senior officers, river sampans, gunboats, support craft, and even armored naval monitors.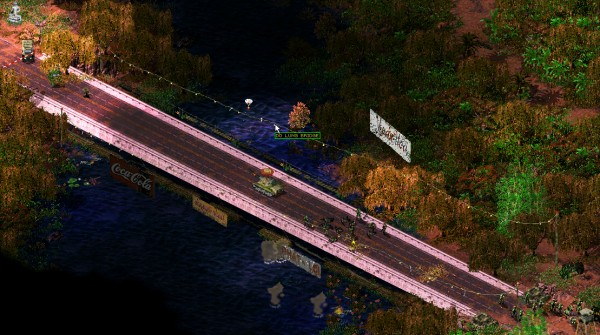 The Do Lung Bridge, one of the game's atmospheric new maps which feature riverine combat.

(Vietnam Combat Operations)
Defend the nightmarish Do Lung Bridge (featured in the movie
Apocalypse Now
) and penetrate the mysterious waterways of the Mekong Delta with your gunboats. Wage an air war over North Vietnam, defended by MIG interceptors and batteries of cannon and SAM missiles.
The game's combat mechanics have been improved and now feature simple air-to-air combat between American warplanes and Vietnamese MIG interceptors, which are launched from camouflaged MIG bases.

(Vietnam Combat Operations)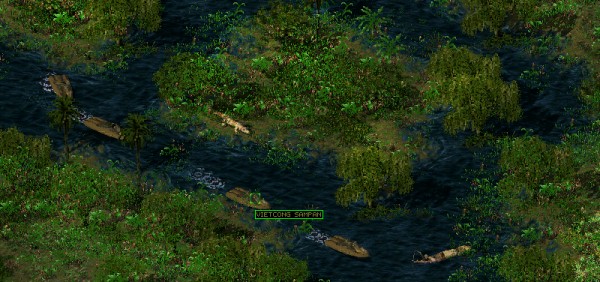 Vietcong sampans silently slink through the warren of canals that is the Mekong Delta. Naval units pack a punch and travel much faster than amphibious American Amtraks or Vietnamese APCs and PT-76 tanks.

(Vietnam Combat Operations)
Liberate or destroy villages and launch ambushes from hidden jungle bases. Whatever Vietnam War scenario you've always wanted to recreate, you'll find it here.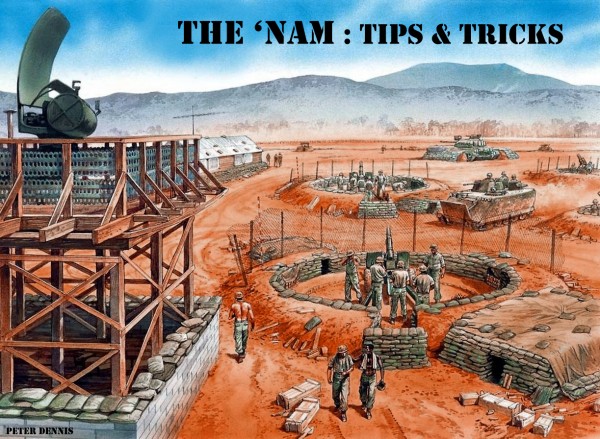 The game's Facebook Page regularly shares tips, tricks and random facts that Vietnam War buffs might find interesting. (Vietnam Combat Operations)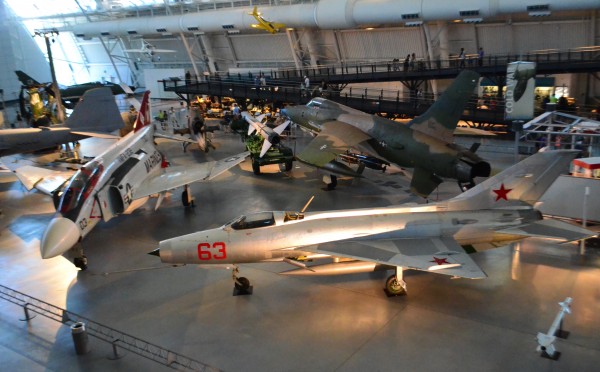 About 63.7 million hours of research has so far gone into the development of Vietnam Combat Operations . . . mostly because the developer has been stuck home the past two years, just like everyone else. Shown are an A6 Intruder, F4 Phantom, F105 Thunderchief, AH1 Cobra, a North Vietnamese SA-2 Guideline Missile, and MIG-21 interceptor, all of which can of course be built and used in the game! (Tiger Yan)



This mod is downloadable HERE. Despite all the pressure, you are not obligated to register there to download the mod.

The official Vietnam Combat Operations Readme contains everything you need to understand and master the game and its hundreds of units. Have fun!